2004-2005
DEPARTMENT COMMANDER
Paul A. Cortright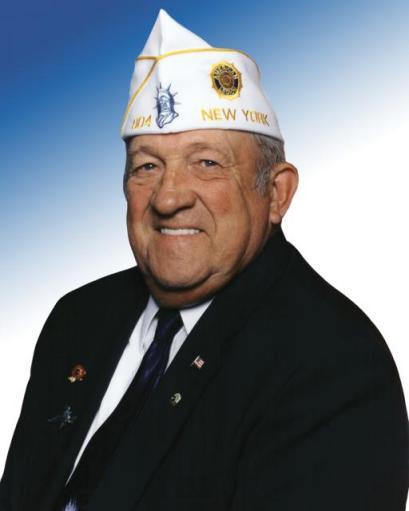 Paul was born in Syracuse, New York. He graduated from North Syracuse High School. He is married to the former Linda Adams, his wife of 44 years. They have three sons Paul Jr., David and Randy. They also have nine grandchildren.
Paul joined the United States Army in 1958 and remained there until July 1981 when he retired. He serve in Hawaii, Germany, Italy and Vietnam.
After retiring from the Army Paul worked at Fort Drum for 19 years as a security specialist, retiring in 2001.
2004-2005
DEPARTMENT PRESIDENT
Patricia T. Dyer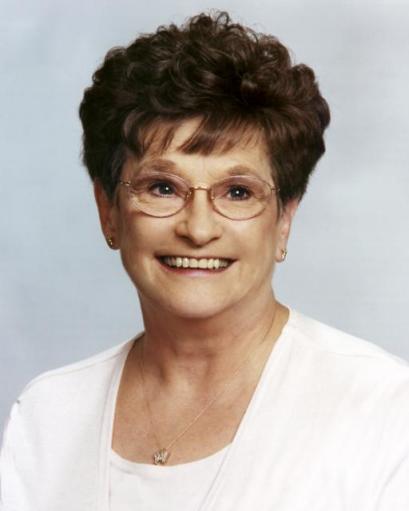 Pat is an Honorary Life Member of Mohawk Unit 1450, in Halfmoon. She served as Saratoga County President and 8 terms as Treasurer. She was elected to the position of Fourth District President for the 1996 -1997 administrative year.
Pat received her eligibility in the American Legion Auxiliary through her husband Bob, who served with the United States Army during the Viet Nam era. He is a Life Member of Mohawk Post 1450 and a Past Fourth District Commander and District Legionnaire of the Year in 1998. He has also served at the Department level as Special Activities Chairman and Children & Youth Vice-Chairman. Pat and Bob are the parents of two grown children. Rick is a Charter Member of Squadron 1450 and currently lives in the Dallas, TX area. Heather is a 32 year member of Unit 1450 and resides in Ballston Lake.
Chenango County Department Commanders Visitation:
Sunday December 12th
started with Breakfast at Oxford American Legion Fort Hill Post 376 (So. Washington St., Oxford) at 9:30 am
at 11:30 am there was a Tour of NYS Vets Home Oxford (rte 220)
The tour continued with a trip to Dan Wesson Firearms (Rte 12 South of Norwich) at 1:30 pm and ended at Norwich American Legion Lt. Warren Eaton Post 189 (Sheldon St. Norwich) at 3:00 pm for Cocktails with an Early Dinner following.